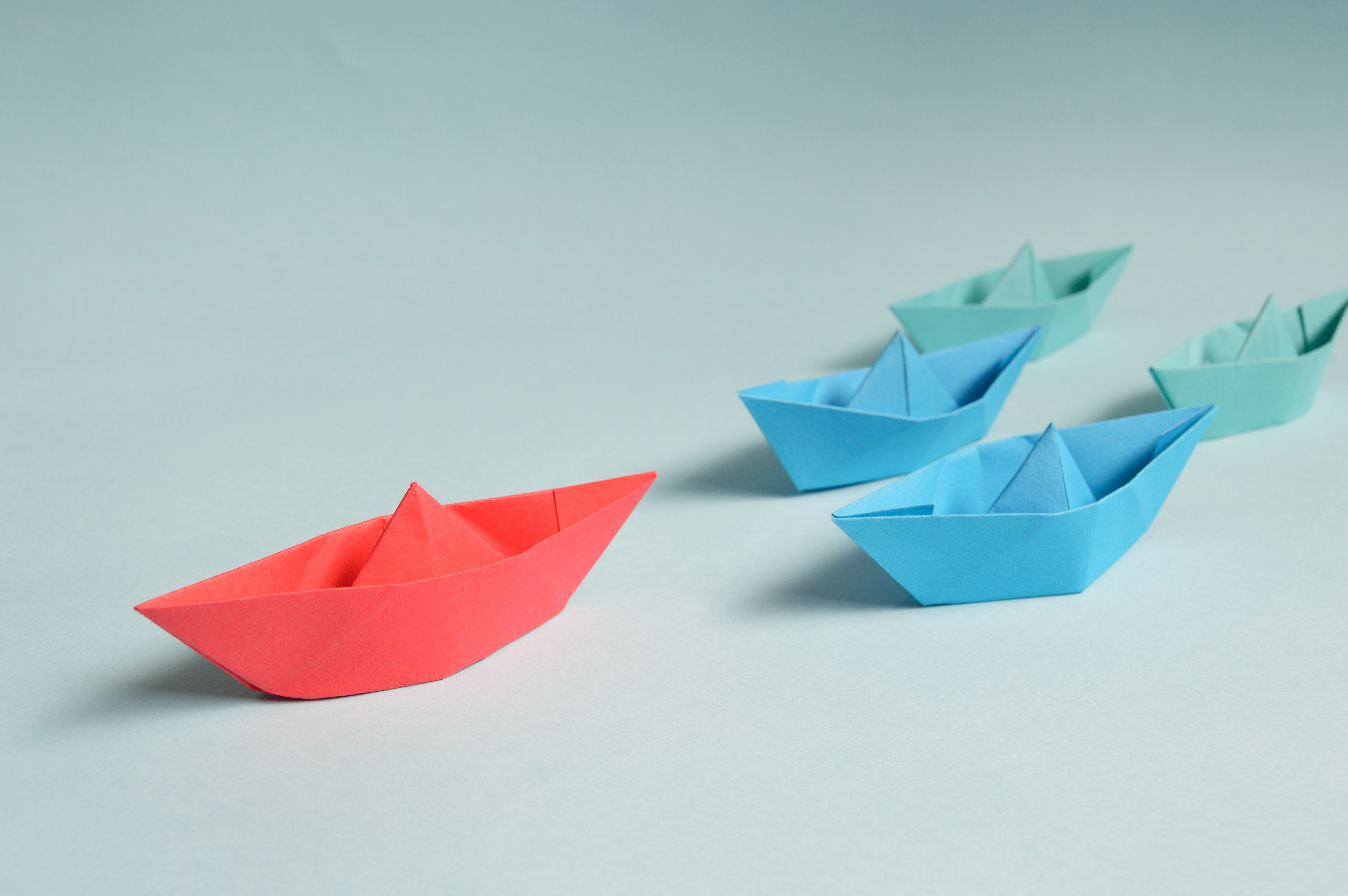 First and foremost, we would like express our gratitude towards all our clients and patrons, vendors, employees and associates for being supportive and integral to our success story. Every entity has contributed invaluably to realise the idea of lifestyle-transforming a phenomenal success - parallel to the virtue of the hospitality industry, as a whole.
Beyond mere evolution, Saahil International has been steadfast in embarking on a professional stretch to create a perfect parlance of professionalism, quality products and solutions for Hotel & Hospitals. We have striven tirelessly to create a quintessential legacy of service and solutions for the hospitality segment, largely, encompassing countless merchandise to meet every need of our clients across numerous verticals globally.
We have grown significantly, redeeming numerous challenges, progressively building our organisation at every step, being customer-centric and cost effective. We have recognised the instant specific requirements of the hospitality seeking customers. Our ingrained research and the need-specific insights have enabled us to loom as a customer-friendly vendor.
In a competitive market that it is, we meticulously endeavour to realise your aspirations of capitalising superior yield opportunities. Also, we are cognizant of your guest preferences. The influx of numberless products and brands has driven the realm; our products have emerged as just-the-thing alternative, bearing health concerns in mind.
We are completely equipped for the changing trends and guest preferences. Thus we have been known for our innovativeness, quality mindfulness and ethics. We are devoted to unswervingly facilitate and support our clients' objectives of increased profitability, with incremental footfalls and guests stay.
Our inculcation towards that has been part of our incessant endeavour to employ the best infrastructure, energetic educated and skilled manpower. What complement it - are our tangible, versatile products and their application - apart from our persistent efforts, adaptability to changes, contributing to the vibrant aspirations and dynamic requirements, in entirety.
We have pioneered the domain, comprehending all of those and gained leadership mobilising Guest Amenities par excellence. We intend to sustain it, and enhance our leverages, exceeding customers' satisfaction, which also resonates as our core value.